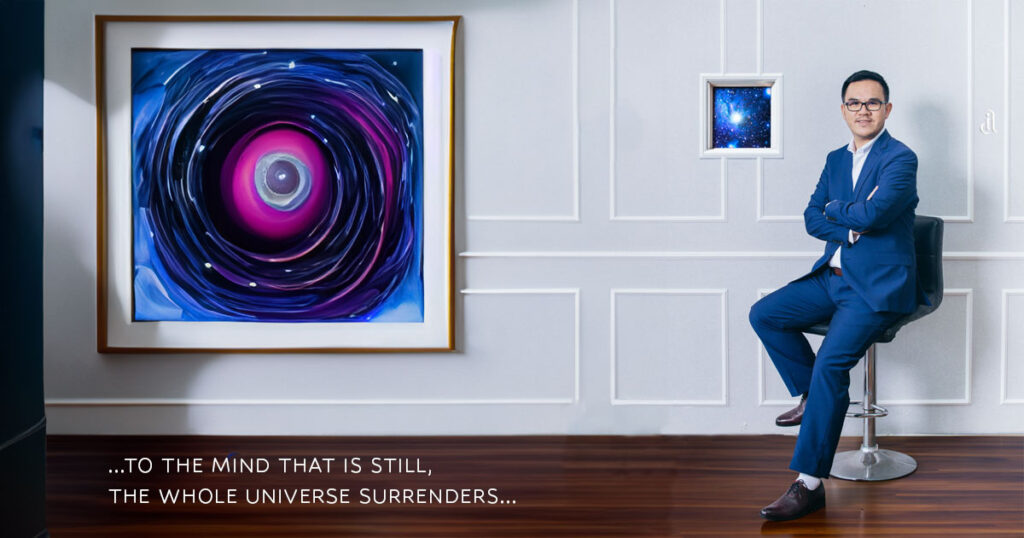 Harnessing the power of AI with sales and marketing
I have always seen myself as an adventurer, even since childhood. Therefore, it was not surprising that I became an entrepreneur after completing my studies in Business Administration at RWTH Aachen. The excitement of creating a new business from scratch in an unfamiliar world thrilled me. Exploring undiscovered territory is an adventure. Witnessing the rise of AI from its early stages has been incredible. It has already had a significant impact on both my life and work. I can hardly imagine what it will be like a year from now.
With over 13 years of experience in sales and marketing, I have become highly skilled in successfully selling products. I am always harnessing the latest technology and knowledge to exceed sales performance. AI has taken my skills to another level. From creating new businesses to finding solutions, everything is faster, better, and smarter.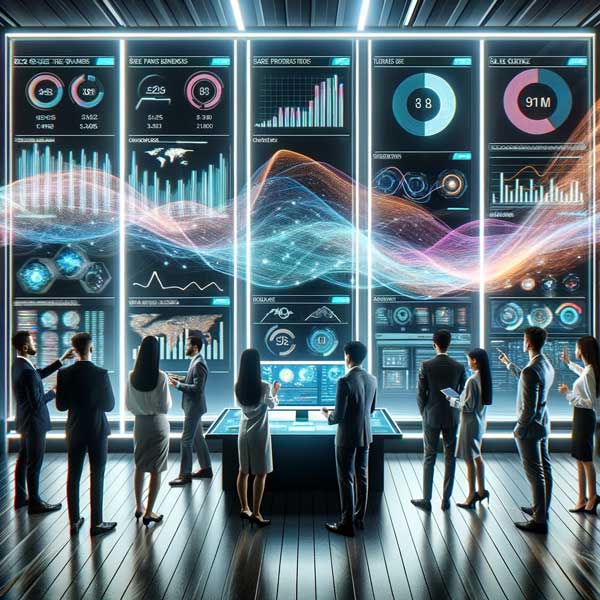 Sales
In the competitive world of sales, I stand out as a natural closer and a strategic thinker. My leadership skills shine in team coaching, where I excel in optimising sales processes to consistently exceed targets. Armed with a deep understanding of customer needs and market dynamics, I specialise in crafting sales strategies that are not only effective but also scalable. My proficiency in CRM management, particularly with Pipedrive, allows for meticulous tracking and nurturing of leads, ensuring no opportunity is missed. In a nutshell, my sales skills go beyond just meeting quotas; they're about building and sustaining profitable relationships that drive long-term success.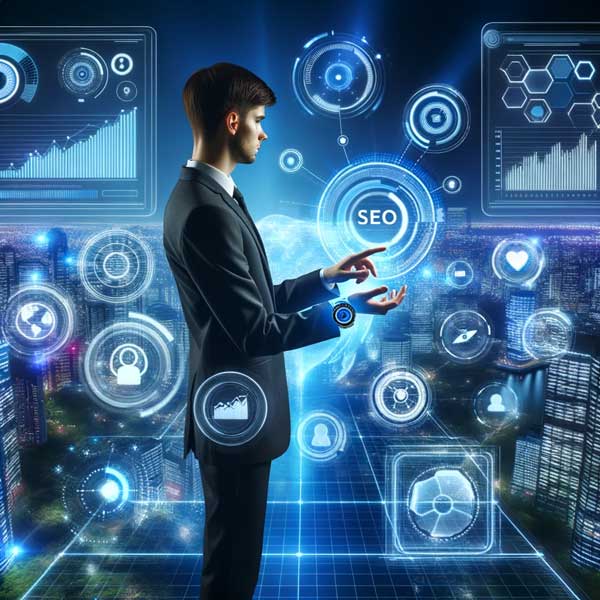 Marketing
As a seasoned marketing professional, I thrive on creating and executing impactful campaigns that resonate with the target audience and drive measurable ROI. My forte lies in digital and performance marketing, where I employ data-driven tactics to continuously refine and optimize strategies. From customer acquisition to retention, my comprehensive approach ensures that marketing isn't just a business function, but a key driver of growth. With a deep understanding of CRM systems like Pipedrive, I'm able to personalize customer journeys, enhancing engagement and boosting conversions. Put simply, my marketing skills are not just about getting the message out there; they're about delivering results that matter.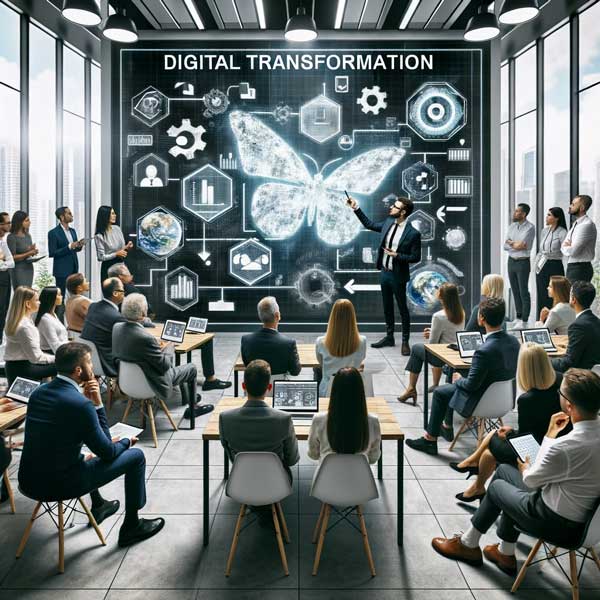 Digital Transformation
In the field of digital transformation, I bring a balanced approach that combines technological adoption with human engagement. I specialize in eCommerce and CRM systems, focusing on strategies that boost efficiency and revenue. But what sets me apart is my ability to articulate the real-world benefits of digital changes, gaining buy-in from team members and stakeholders alike. My goal is not just to implement new tools, but to foster an environment where digital transformation is viewed as a pathway to sustainable growth.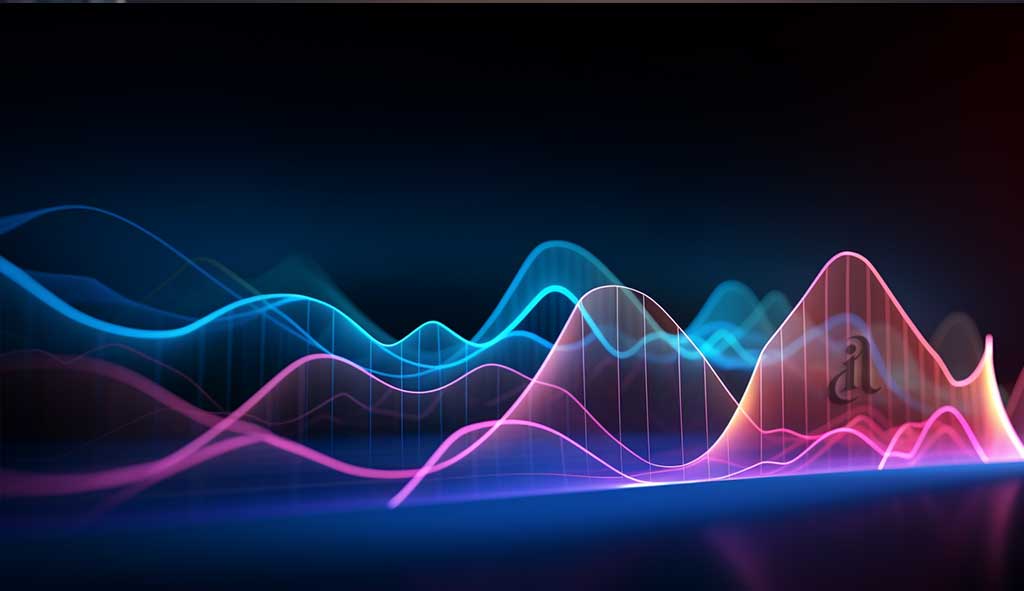 Skills
Sed ut perspiciatis unde omnis iste natus error sit voluptatem accusantium doloremque laudantium, totam rem aperiam, eaque ipsa quae ab illo inventore veritatis et quasi architecto beatae vitae dicta.
Let's connect.