AI News Insights and Solutions
The Impact of AI Interactions on Human Society
Personal
This year, I once again had the pleasure of attending DMEXCO 2023, an annual marketing and e-commerce exhibition that I never miss. The fair is always buzzing with energy and filled with innovative …
Read More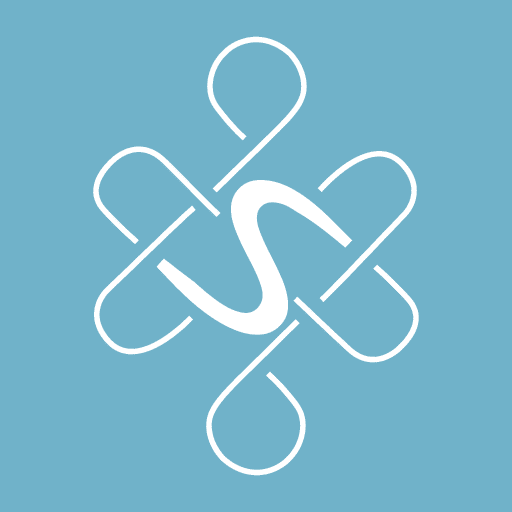 Featuring Samantha
Your personal AI habit-coach
---
Meet Samantha, the remarkable AI coaching app created by my friend Marius and his talented Deyan7 team. This AI-driven coaching app is specifically designed to assist individuals in navigating family and daily challenges with ease. Samantha offers personalized solutions to unique difficulties, provides tailor-made strategies for effective problem-solving, and sends gentle reminders to help you cultivate positive habits. Experience the transformation of family life and daily routines with Samantha. As a sales and marketing specialist, I am proud to support and promote this incredible app. Curious to learn more? Discover the power of Samantha today!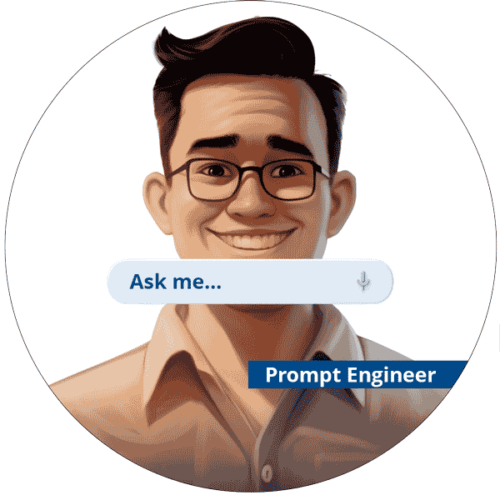 The Prompt Generator
Ask your Prompt Engineer
---
Welcome to the AI Free Prompt Generator, your ultimate tool for unlocking the full potential of ChatGPT! Are you ready to take your conversations with AI to the next level? Our innovative prompt generator will supercharge your interactions by transforming simple prompts into powerful, engaging queries. Discover a world of endless possibilities with our AI-powered solution.
AI news insights and solutions – The AI Whisperer
AI news: so rapid & vast, tough to cover it all!
About AI Communication
Brief introduction to AI communication and its relevance in the business world
Explanation of key AI communication technologies such as chatbots, virtual assistants, and natural language processing
Case studies showcasing successful implementations of AI communication in various industries
Benefits of AI in Business
Improved customer experience through faster response times and personalized interactions
Data-driven decision making with the help of AI analytics
Facing the challenges of the decline of skilled workers
New AI Tools & Solutions
Overview of different AI communication tools and platforms available in the market
Comparison of features, pricing, and benefits of various AI communication solutions
Recommendations for businesses based on size, industry, and specific needs
How AI change Society
AI streamlines interactions with virtual assistants, and real-time translations.
AI improves patient care with advanced diagnostics, personalized treatments
AI customizes learning experiences with adaptive platforms and virtual tutors
Send me a message!
I would love to hear from you! Whether you have a question, suggestion, or just want to say hello, feel free to send me a message. Your feedback is incredibly valuable, and I genuinely appreciate every message I receive.
Please fill out the form below with your name, email address, and message. I'm here to help and provide you with the information you're looking for. I'm excited to connect with you!
Thank you so much for reaching out to me. Your engagement means the world, and I can't wait to hear from you soon!
Follow on Social